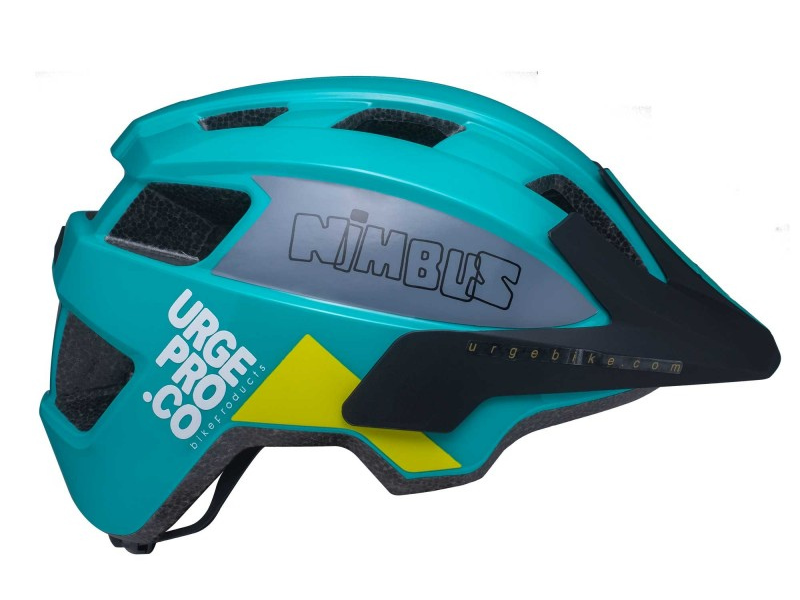 Helmets are provided free of charge.
NIMBUS: head circumference 51-53 cm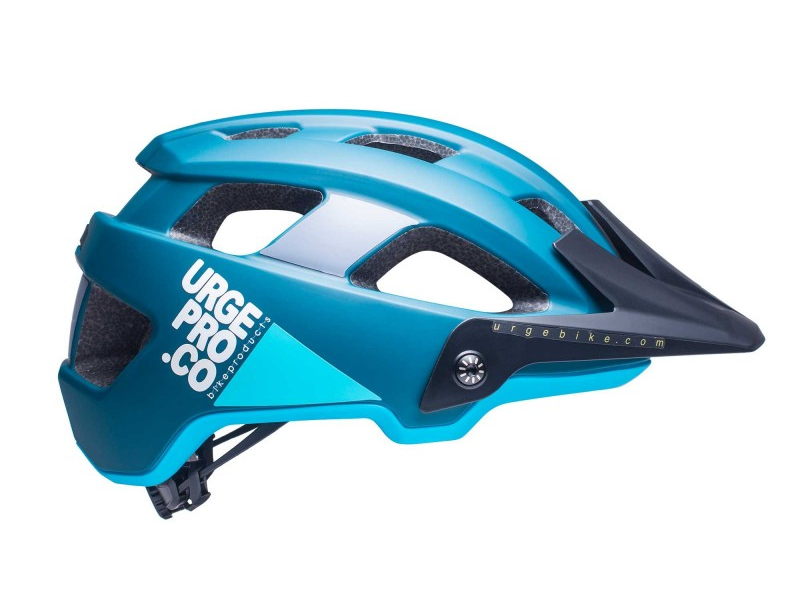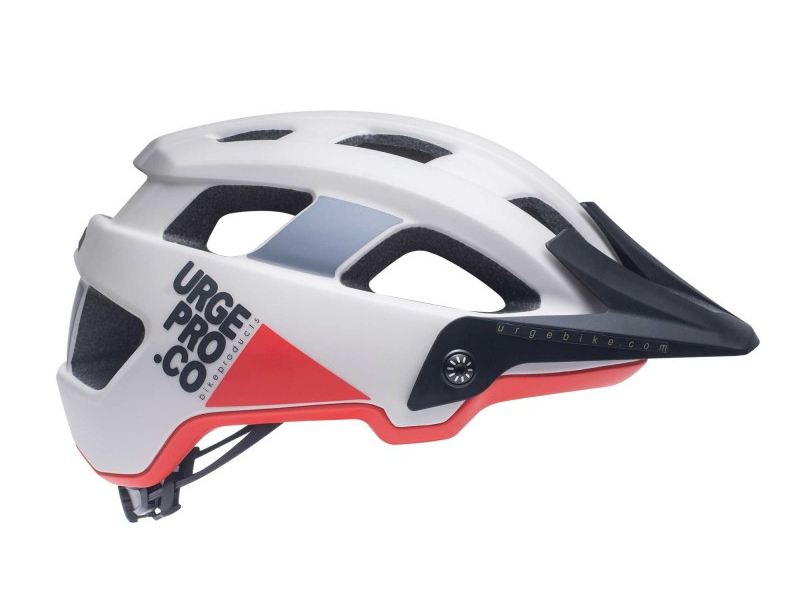 Helmets are provided free of charge.
Alltrail L / XL: head circumference 59-63 cm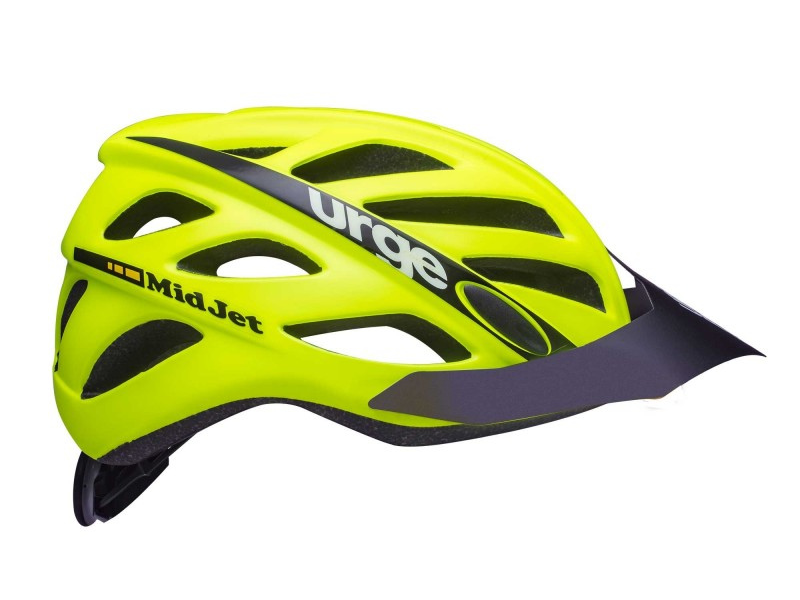 Helmets are provided free of charge.
MIDJET: head circumference 51-55 cm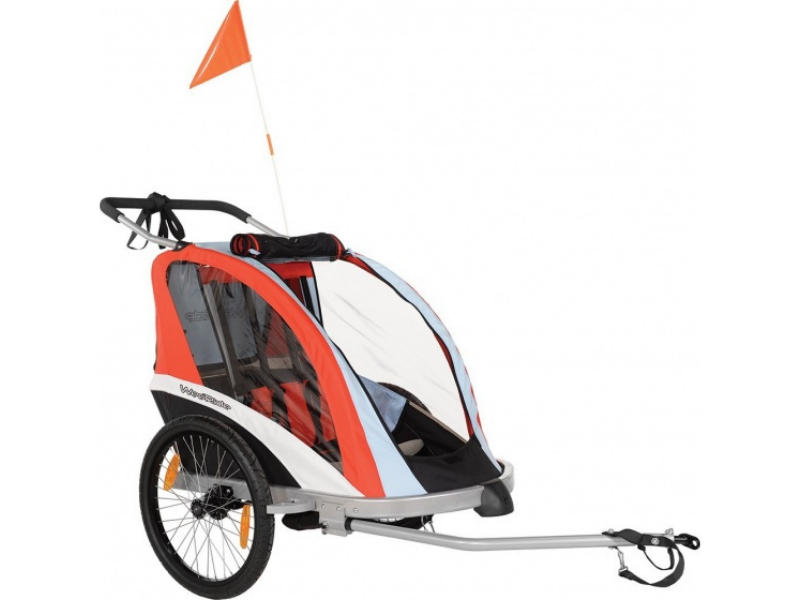 WEERIDE two-seater trailer
Lightweight and convertible into a stroller. Ideal if you have young children. Only adaptable on VTC.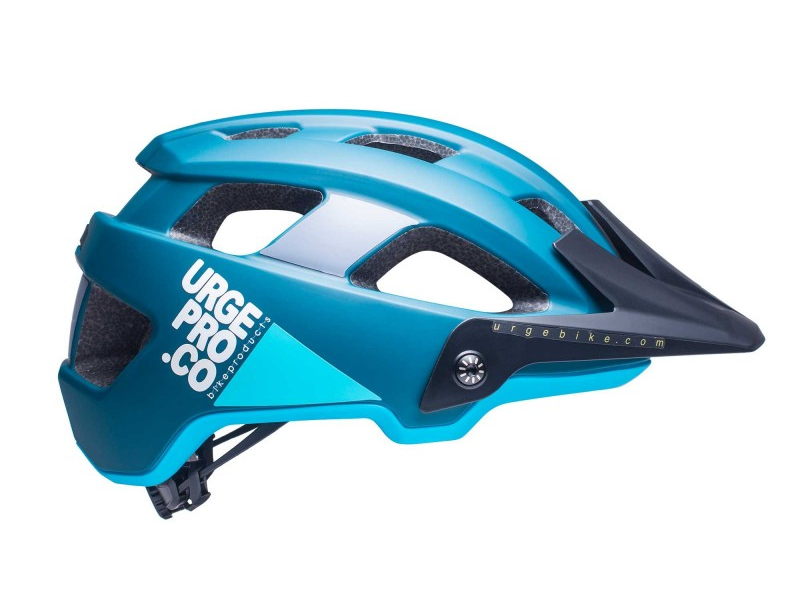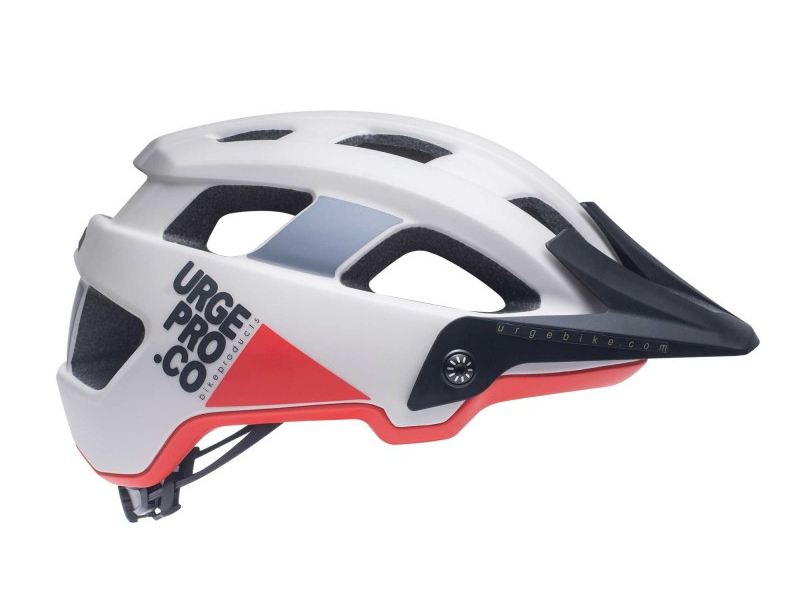 Helmets are provided free of charge.
Alltrail S / M: head circumference 55-59 cm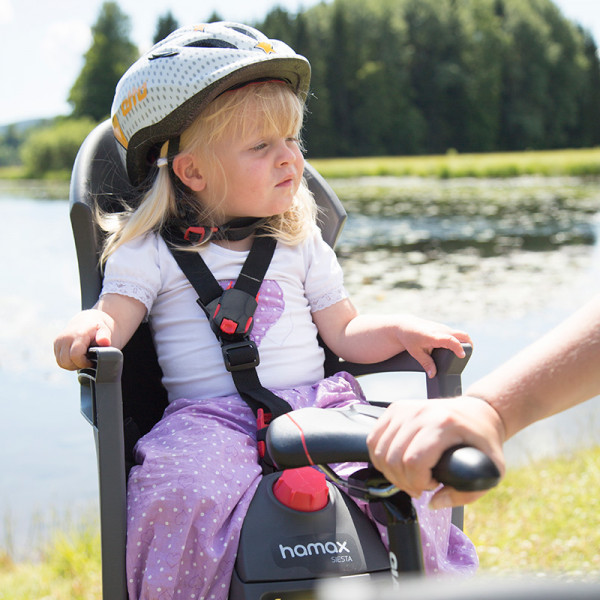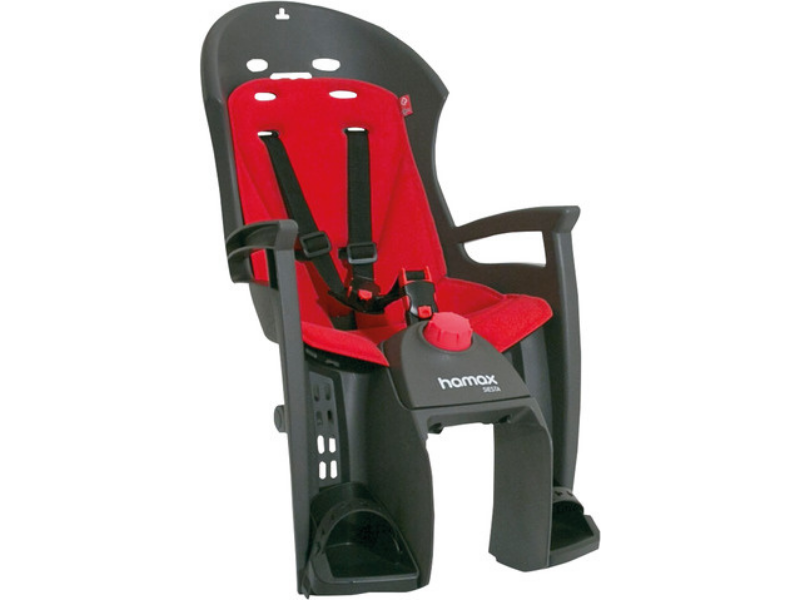 From 9 months and up to 22kg. The belt buckle cannot be opened by the child and the footrests are adjustable. Only adaptable on VTC.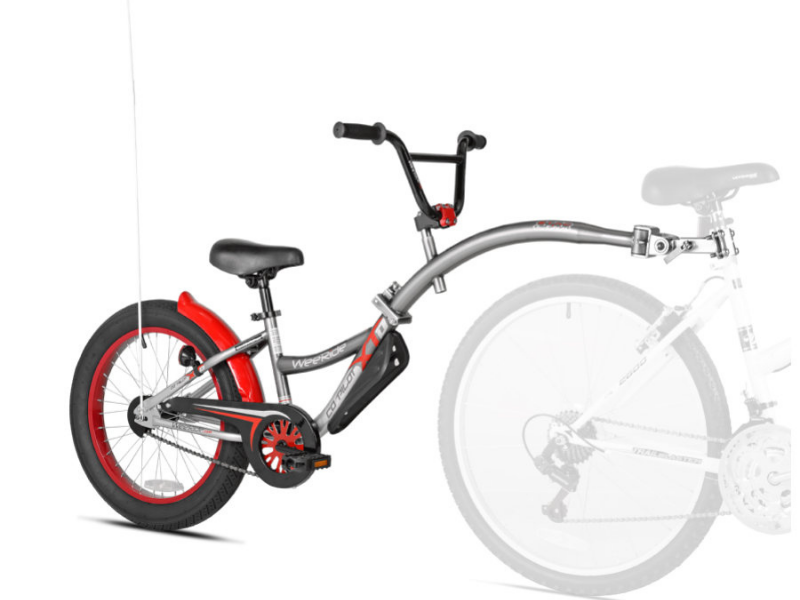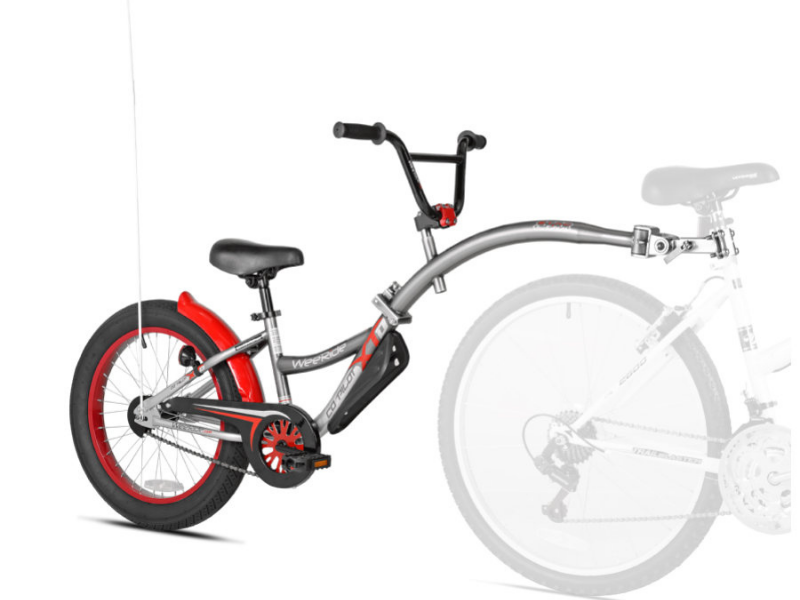 The follower bike promises to tow your child while having them participate. Please note that this seat is only adaptable on VTCs.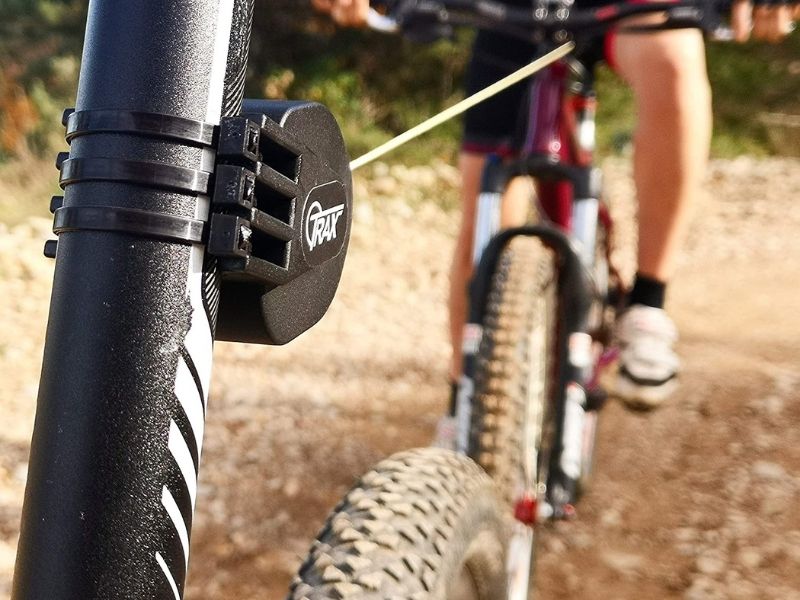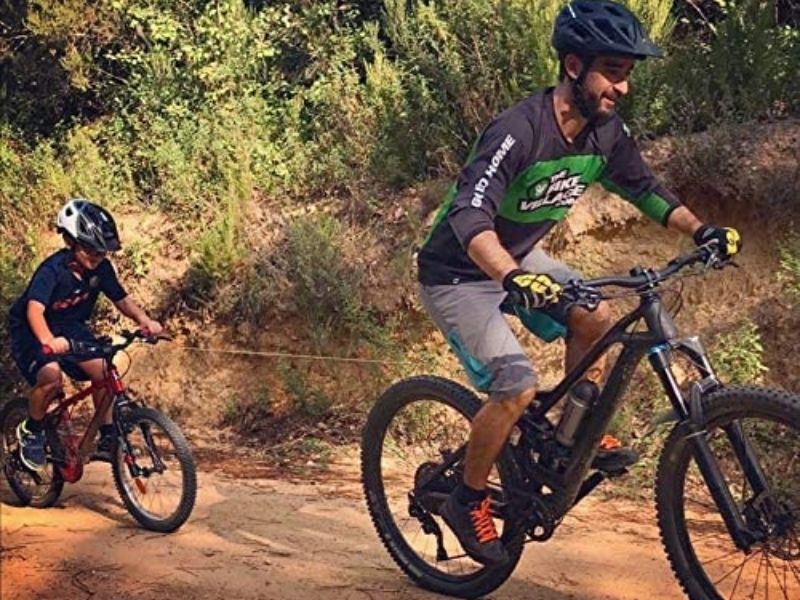 The trax allows you to tow another bike.